We provide advanced data-management services based on barcode technology, which makes it easy to store and track your business archives. Guilberts is already home to archives from many international and Guernsey based institutions.
Meet compliance needs at low cost
Create more space by storing dormant files off site
Store confidential files securely
Manage large archives offsite and deliver active boxes and files as needed
Fire detection and suppression technology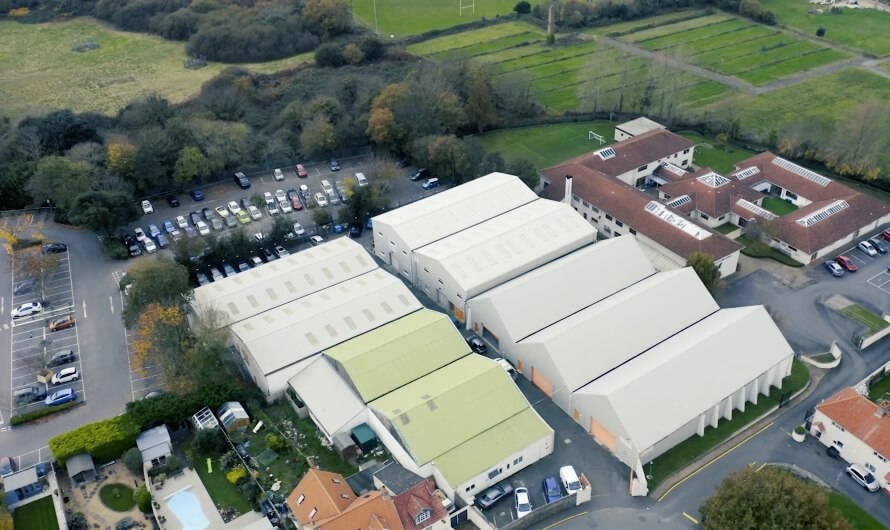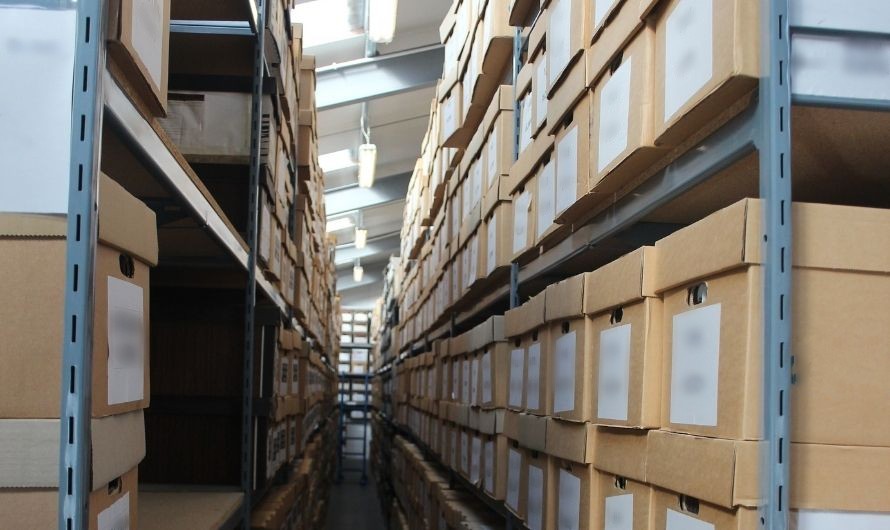 Guilberts provides us with a secure solution for our off-site storage requirements. They provide an efficient, confidential service and are very responsive to our needs. Highly recommended!