You can choose from a variety of room sizes to meet your needs. We can supply racking free of charge to efficiently store records, office furniture, retail stock or business equipment. We have electricians, plasterers, builders, retail shops and many others who use our store as a flexible and cost effective extension to their work or retail space.
Create more space in your office
Store seasonal or surplus stock
Temporary storage during office moves
Store confidential files securely
Store bulky equipment and supplies
Store surplus furniture
From less than £1 per day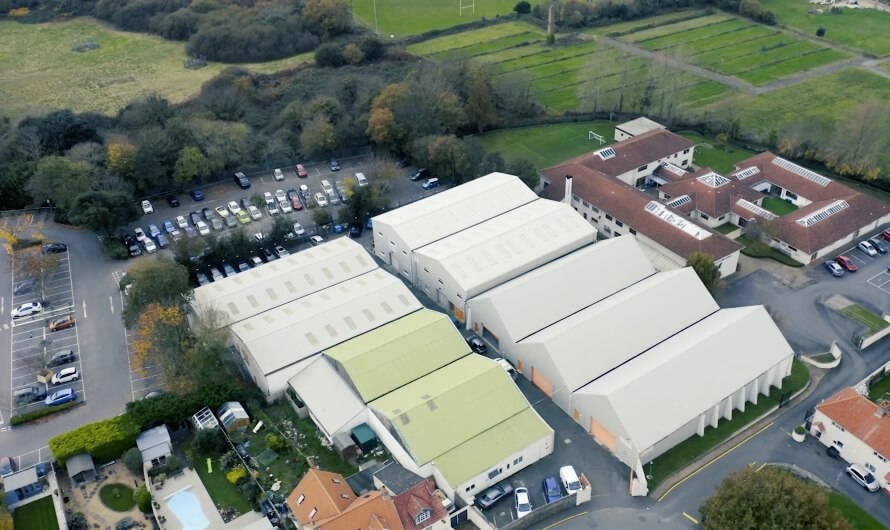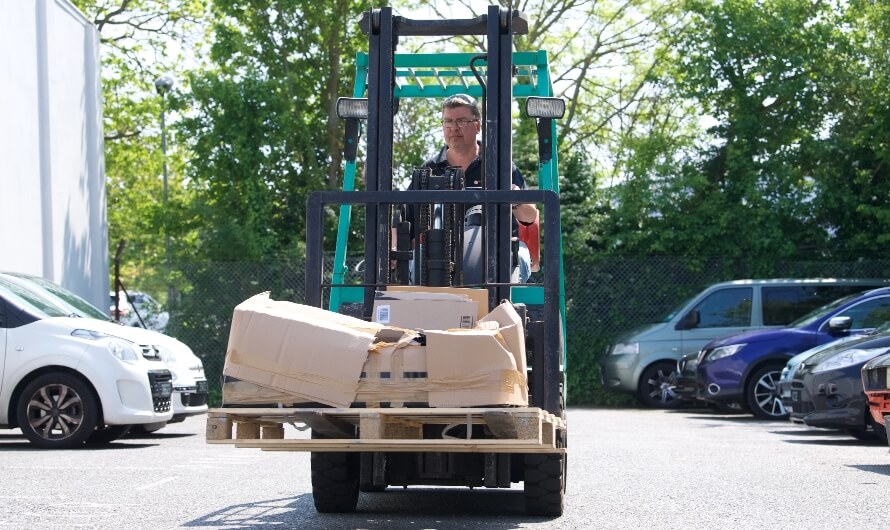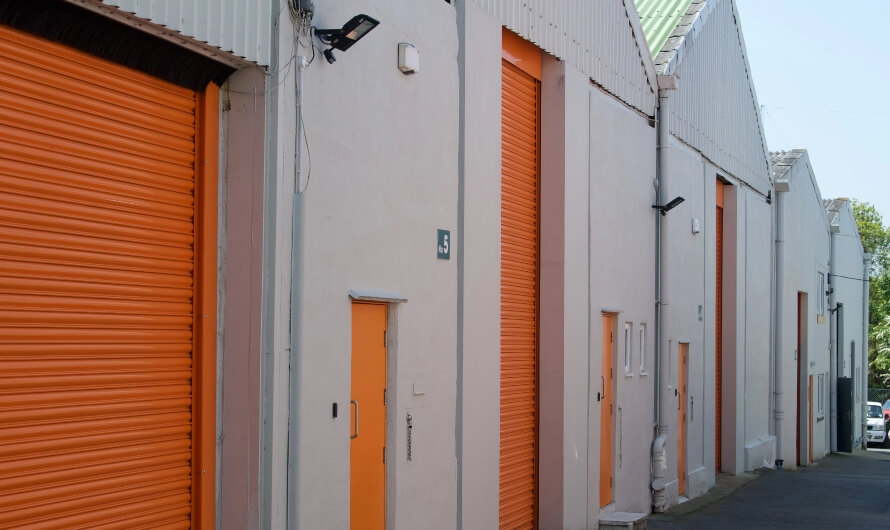 Having used Guilberts Storage for many years we can say the service and facilities have always been excellent. Having a manager on site is very helpful if you have a problem.